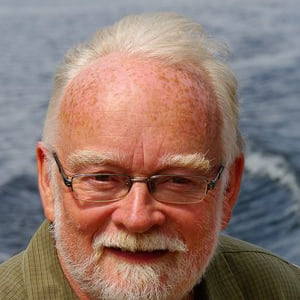 David Kennedy
Horseshoe Valley Ontario Canada
Biography
My impressionistic, real-life nature and landcape photos transcend the everyday experience and enable us to see the beauty in the world around us from the smallest details to the grandest vistas.
My recent photographs focus primarily on central Ontario and cottage country. Some images were taken from my hilltop home and other take on a journey through the seasons.
I have exhibited at the Orillia Museum of Art and History, Zephyr Gallery and Quest Art Gallery. I had a solo exhibit at the Coldwater Gallery. I was also selected to participate in the Images Studio Tour in 2014 and participated in 2015.
Currently, I am Past-President of the Toronto Focal Forum and Past-President and honorary member of the Orillia and District Camera Club. Besides nature photography, I specialize in portrait, event and concert photography.
Contact